For members
Everything that changes in Germany in September 2022
From the €300 payment for workers and new energy saving rules to the end of the €9 ticket, here's what's changing in Germany this September.
Published: 29 August 2022 16:22 CEST
Updated: 1 September 2022 09:19 CEST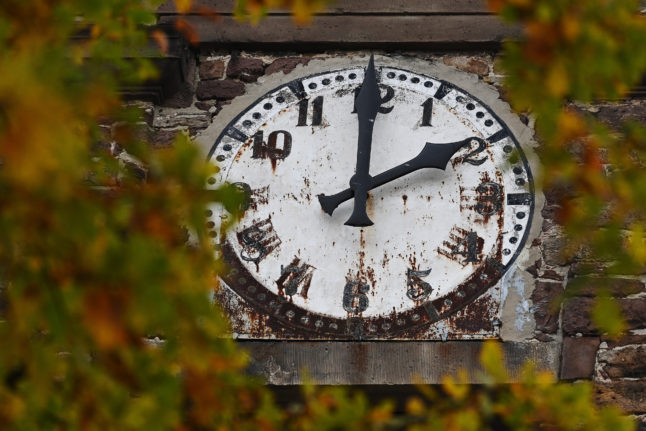 The clock on the tower of the Martin Luther Church in Schönhagen, Lower Saxony. Photo: picture alliance/dpa | Swen Pförtner
For members
Everything that changes in Germany in December 2022
From new train schedules to energy relief payments, here are the biggest changes and most important dates in Germany in December 2022.
Published: 28 November 2022 15:57 CET
Updated: 3 December 2022 13:51 CET