For members
Tatort to Temptation Island: What do Germans like to watch on TV?
There's nothing quite like getting a glimpse into the nation's TV habits to help you understand what makes them tick. Here's what Germans like to tune in to.
Published: 26 August 2022 13:01 CEST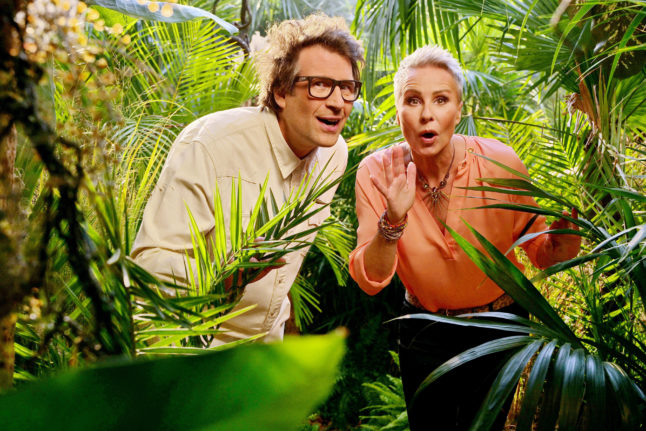 The presenters of the RTL jungle camp, Daniel Hartwich and Sonja Zietlow. Photo: picture alliance/dpa | Stefan Gregorowius
What's behind Germany's obsession with roundtable politics talk shows?
Forget the Bundestag. If you want to understand German politics - and see how lively it can really be - turn on your (almost nightly) talk show.
Published: 19 September 2022 12:09 CEST