For members
OPINION: Germany has never had a real Covid lockdown
Germany is in the grip of a third Covid wave, with intensive care beds filling up. As politicians and medical experts talk of a "lockdown", many people are confused. Aren't we already in a lockdown? No, and this is part of the confusion, writes Rachel Loxton.
Published: 10 April 2021 10:25 CEST
Updated: 12 April 2021 08:48 CEST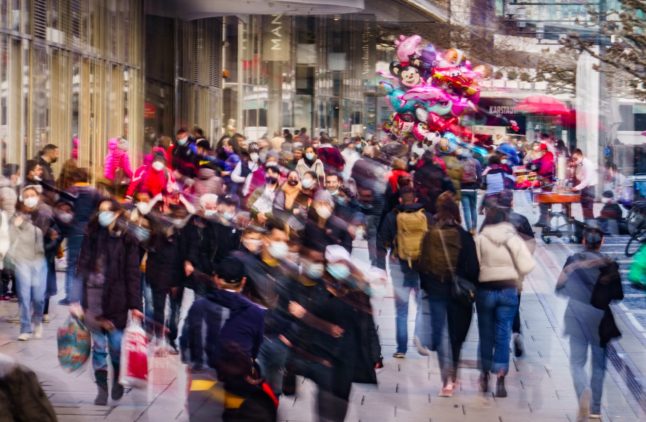 People walking in central Frankfurt am Main on March 27th. Photo: DPA
OPINION: Germany has failed to do its energy 'homework' – and faces years of catching up
Germany's energy crisis is the result of decades of failing to take action - and now residents face tough times. Brian Melican looks at what went wrong and asks why Germany isn't doing more to become energy independent given the scale of the problem.
Published: 5 August 2022 15:17 CEST