For members
German citizenship: Can people who apply before the law changes get dual nationality?
Germany is set to permit the holding of multiple nationalities in the near future - but what happens to people who are applying now, or who have already given up their old citizenship?
Published: 5 July 2022 09:33 CEST
Updated: 10 July 2022 08:51 CEST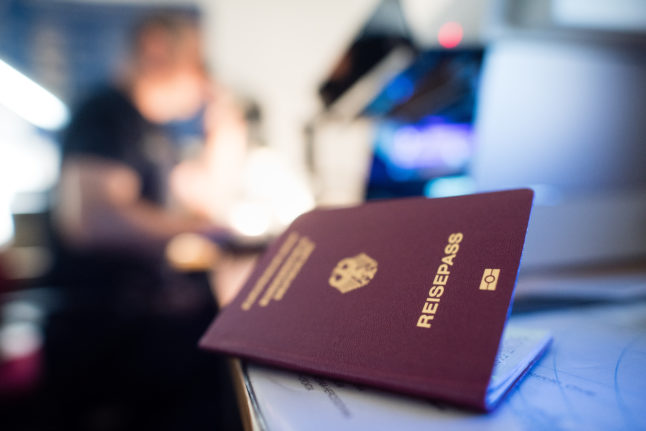 A German passport on a desk. Photo: picture alliance/dpa | Matthias Balk
For members
EXPLAINED: How can Brits visit or move to Germany post-Brexit?
Many Brits may be considering spending time in Germany or even moving for work or to study. Here's a look at the rules.
Published: 3 August 2022 09:31 CEST
Updated: 7 August 2022 07:19 CEST