For members
German citizenship: Can people who apply before the law changes get dual nationality?
Germany is set to permit the holding of multiple nationalities in the near future - but what happens to people who are applying now, or who have already given up their old citizenship?
Published: 5 July 2022 09:33 CEST
Updated: 21 October 2022 17:08 CEST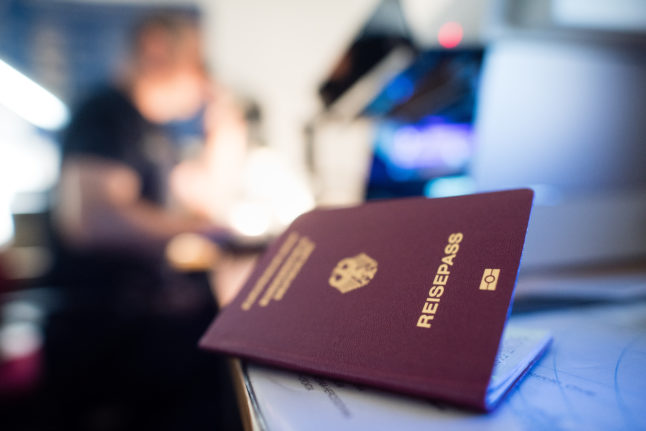 A German passport on a desk. Photo: picture alliance/dpa | Matthias Balk
For members
EXPLAINED: Could Germany's conservatives block dual citizenship?
The opposition CDU has accused the federal government of wanting to "sell off" German passports with its planned reform of German citizenship law – designed to make naturalising as German easier and allowing dual citizenship for non-EU nationals. One expert says the CDU could water down reforms.
Published: 25 November 2022 16:56 CET