For members
Giving up being British: What you should know about becoming German after December 31st
After the Brexit transition period ends, Britons will have to give up their British citizenship if they want to become German.
Published: 10 November 2020 10:16 CET
Updated: 22 November 2020 09:44 CET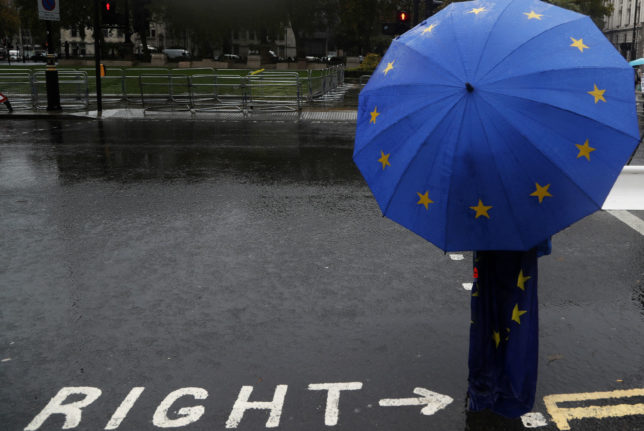 A pro-EU demonstrator in London on October 21st 2020. Things will change drastically for Britons after December 31st. Photo: DPA
How the EU aims to reform border-free Schengen area
European countries agreed on Thursday to push towards a long-stalled reform of the bloc's migration system, urging tighter control of external borders and better burden-sharing when it comes to asylum-seekers.
Published: 4 February 2022 10:09 CET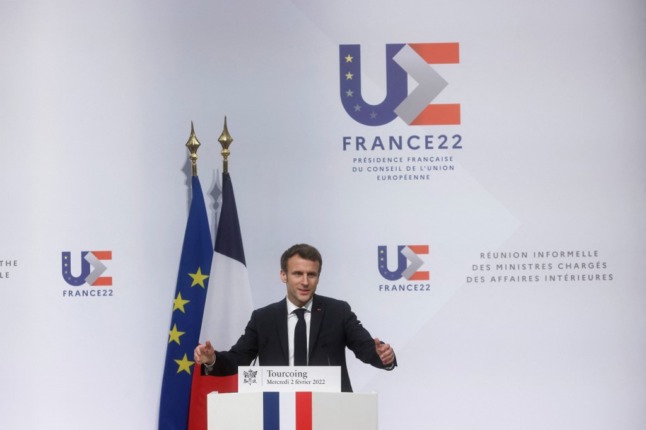 European interior ministers met in the northern French city of tourcoing, where president Emmanuel Macron gave a speech. Photo: Yoat Valat/AFP