For members
Giving up being British: What you should know about becoming German after December 31st
After the Brexit transition period ends, Britons will have to give up their British citizenship if they want to become German.
Published: 10 November 2020 10:16 CET
Updated: 22 November 2020 09:44 CET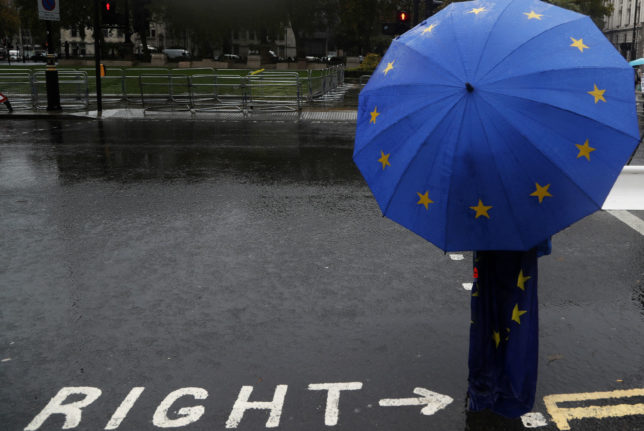 A pro-EU demonstrator in London on October 21st 2020. Things will change drastically for Britons after December 31st. Photo: DPA
For members
What Germany's plans for a points-based system mean for foreigners
To tackle its ever-widening skills gap, Germany wants to encourage talent from aboard to move to the country by introducing a points-based immigration system. Here's what foreigners need to know about the changes.
Published: 31 May 2022 17:23 CEST
Updated: 4 June 2022 10:56 CEST