For members
'Two years is normal': How Germany's citizenship process leaves foreigners hanging
Foreigners who want to get citizenship in Germany face many obstacles, including long waits and requests for obscure paperwork. Why does the process take so long - and is it putting people off from applying?
Published: 29 April 2022 15:56 CEST
Updated: 2 May 2022 08:59 CEST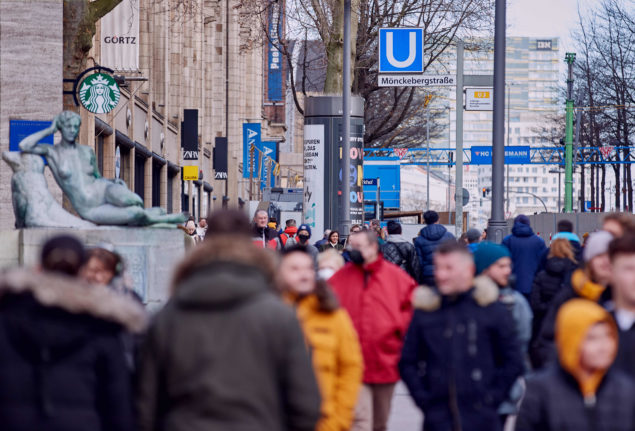 People walk in central Hamburg. Some regions of Germany appear to be struggling to process citizenship applications. Photo: picture alliance/dpa | Georg Wendt
For members
'Lack of transparency': What it's like to apply for permanent residence in Germany
Getting permanent residency can be a great way to secure your rights in Germany - but what's it like going through the application process? The Local spoke to readers about their experiences.
Published: 28 September 2022 17:24 CEST