For members
How much money will you get from Germany's energy relief measures?
The government is providing financial relief to people in Germany to help with rocketing energy prices. They've released calculators to give you an idea of how much cash you'll pocket.
Published: 8 June 2022 11:27 CEST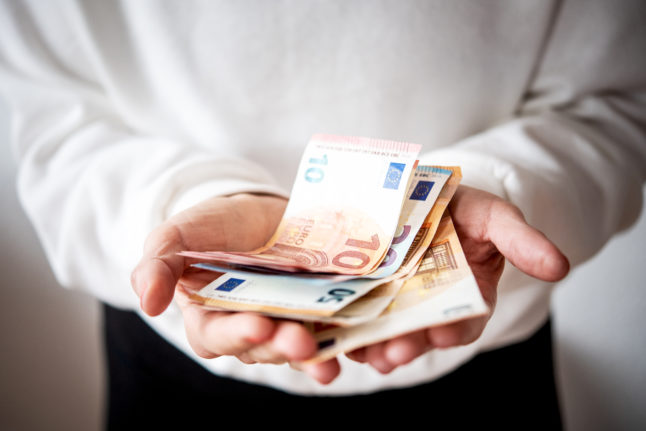 How much will you save through the energy relief measures? Photo: picture alliance/dpa/dpa-tmn | Zacharie Scheurer
'€10-€15 more for groceries': How price hikes are hitting consumers in Germany
Russia's war in Ukraine is driving up energy and food prices. While the German government mulls new measures to protect consumers, buyers are increasingly feeling the price hikes, reports Cecilia Filas.
Published: 9 August 2022 13:22 CEST