For members
How much money will you get from Germany's energy relief measures?
The government is providing financial relief to people in Germany to help with rocketing energy prices. They've released calculators to give you an idea of how much cash you'll pocket.
Published: 8 June 2022 11:27 CEST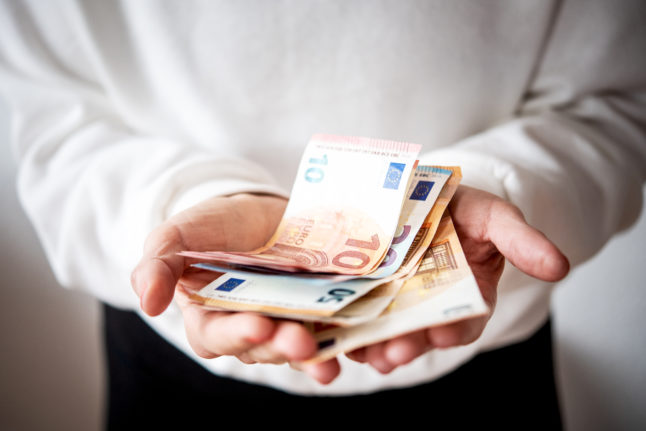 How much will you save through the energy relief measures? Photo: picture alliance/dpa/dpa-tmn | Zacharie Scheurer
Germany reaches agreement on Bürgergeld – with a couple of catches
Members of Germany's traffic light coalition government and the opposition Christian Democratic Union party have reached an agreement in the dispute over plans for a new citizens' income. There will be tougher sanctions against benefit recipients and fewer discretionary assets.
Published: 22 November 2022 16:54 CET