For members
KEY POINTS: What Germany's budget means for you
Six months after taking office, Germany's new coalition government has unveiled its first annual budget. Here's what foreigners in the country need to know about the spending plans.
Published: 20 May 2022 13:30 CEST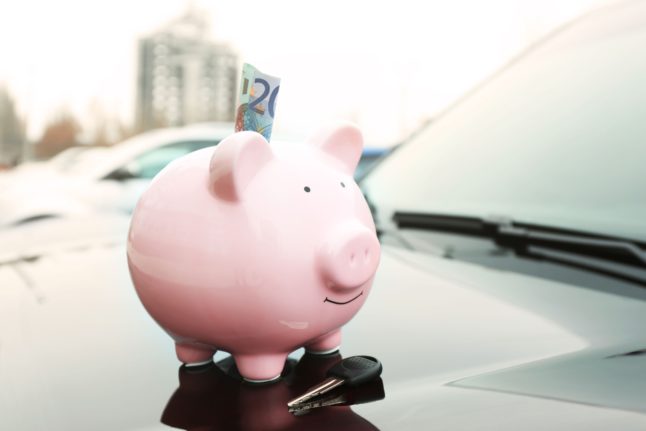 A piggy bank in Saarbrücken, Saarland. Photo: picture alliance/dpa/CosmosDirekt | AdobeStock_108314803
Germany's Scholz pledges more relief for lowest earners
German Chancellor Olaf Scholz has (SPD) promised to support low and medium-income households as he warned of a difficult autumn and winter amid the energy crisis.
Published: 11 August 2022 14:04 CEST