For members
Cheap transport and tax cuts: What Germany's energy relief package means for you
Following the outbreak of war in Ukraine, the German government has decided on an even more far-reaching package of measures to help households with ever-increasing energy costs. Here's what to expect in the coming months.
Published: 24 March 2022 16:21 CET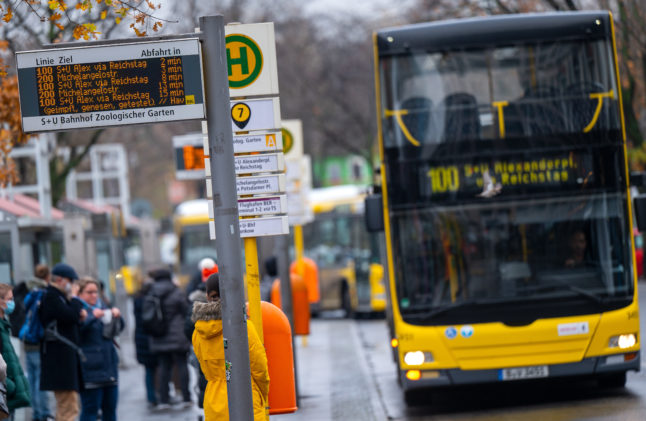 Passengers wait for a bus at Zoo Station in Berlin. Photo: picture alliance/dpa/dpa-Zentralbild | Monika Skolimowska
Qatar agrees to 'long-term gas supply' deal with Germany
Qatar has agreed to send Germany two million tons of liquefied natural gas a year for at least 15 years, officials said Tuesday, as Europe's biggest economy scrambles for alternative supplies after Russia's invasion of Ukraine.
Published: 29 November 2022 10:19 CET
Updated: 29 November 2022 11:42 CET