For members
When will Germany's Covid travel restrictions be lifted?
Germany is in the process of getting rid of many of its Covid restrictions. Will travel rules be next?
Published: 22 March 2022 17:06 CET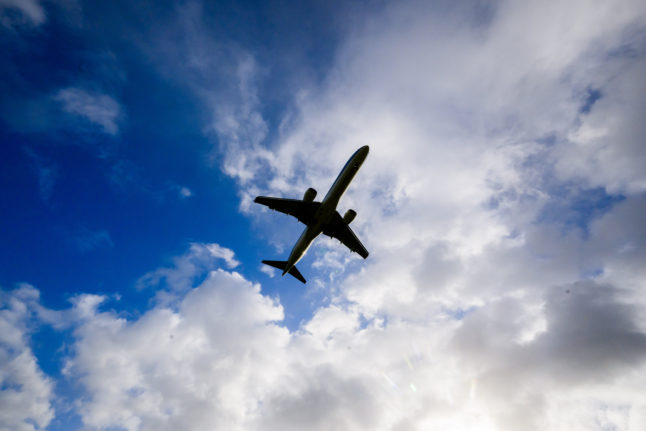 A plane in the sky near Hanover. Photo: picture alliance/dpa | Julian Stratenschulte
German states threaten to block €9 ticket in Bundesrat
Germany's cut-price transport ticket is supposed to go on sale next Monday - but a battle over financing is threatening to torpedo the government's plans.
Published: 16 May 2022 15:11 CEST