For members
EXPLAINED: The Covid measures across German states
The German government has relaxed Covid protection laws, but several states have extended them. We break down what it all means.
Published: 21 March 2022 17:29 CET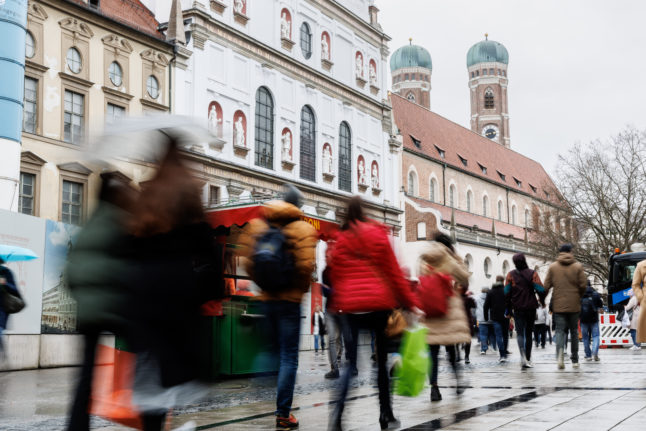 Passers-by walk through Kaufingerstraße in Munich's city centre. Photo: picture alliance/dpa | Matthias Balk
OPINION: Why Germany can't break out of its Covid rules rut
Despite other countries getting rid of strict Covid regulations like mandatory masks on public transport, Germany remains devoted. Brian Melican asks why the country can't move on from absurd rules.
Published: 4 July 2022 17:26 CEST
Updated: 5 July 2022 08:54 CEST