For members
How Germany's travel rule changes may affect your holiday plans
Germany has relaxed some of its travel rules, including wiping countries off its 'high risk' list. Here's what it means for you.
Published: 3 March 2022 13:06 CET
Updated: 8 March 2022 14:58 CET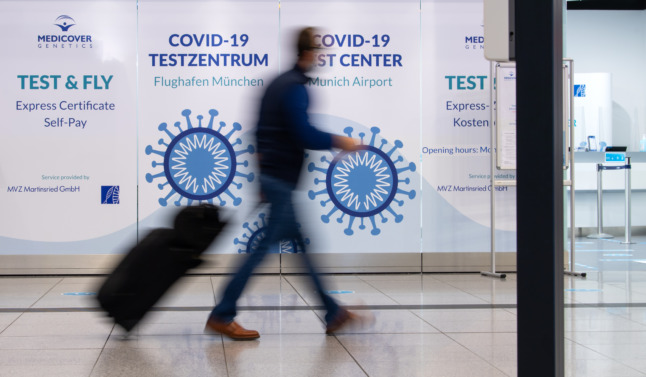 A passenger walks in Munich airport. Photo: picture alliance/dpa | Sven Hoppe
German states threaten to block €9 ticket in Bundesrat
Germany's cut-price transport ticket is supposed to go on sale next Monday - but a battle over financing is threatening to torpedo the government's plans.
Published: 16 May 2022 15:11 CEST