For members
KEY POINTS: The Covid rules changing in Germany this week
On March 4th, Germany implements the next phase of its Covid reopening plan. Here's what you need to know.
Published: 2 March 2022 12:28 CET
Updated: 4 March 2022 08:57 CET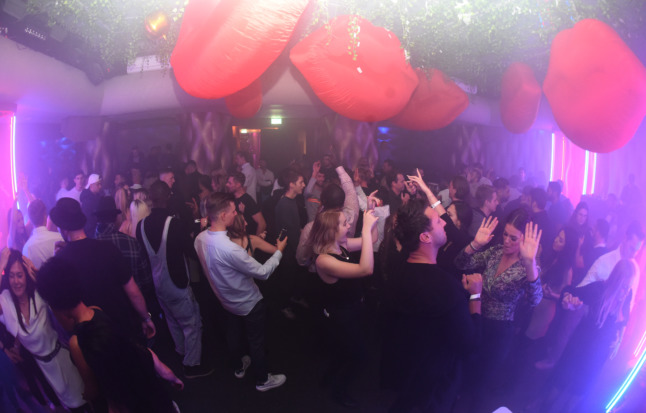 People dance in H'ugo's Tresor Club in November 2021. Clubs are to reopen in Germany on Friday. Photo: picture alliance/dpa | Felix Hörhager
Germany should prepare for Covid wave in autumn, ministers warn
German health ministers say that tougher Covid restrictions should come back into force if a serious wave emerges in autumn.
Published: 17 May 2022 10:26 CEST