For members
KEY POINTS: The Covid rules changing in Germany this week
On March 4th, Germany implements the next phase of its Covid reopening plan. Here's what you need to know.
Published: 2 March 2022 12:28 CET
Updated: 4 March 2022 08:57 CET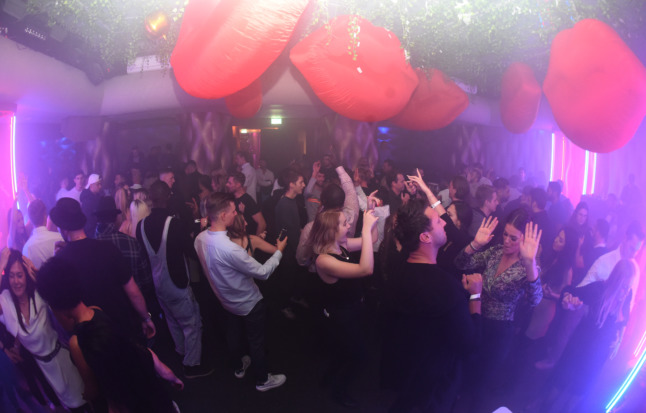 People dance in H'ugo's Tresor Club in November 2021. Clubs are to reopen in Germany on Friday. Photo: picture alliance/dpa | Felix Hörhager
OPINION: Why Germany can't break out of its Covid rules rut
Despite other countries getting rid of strict Covid regulations like mandatory masks on public transport, Germany remains devoted. Brian Melican asks why the country can't move on from absurd rules.
Published: 4 July 2022 17:26 CEST
Updated: 5 July 2022 08:54 CEST