For members
UPDATE: Everything you need to know about travel between Germany and the UK
With the UK poised to remove all entry requirements, here's what you need to know about travel between Britain and Germany.
Published: 11 February 2022 16:53 CET
Updated: 17 March 2022 11:20 CET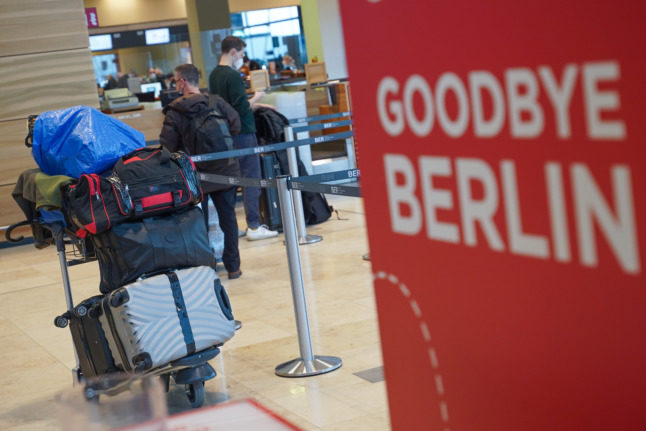 Travellers at Berlin's airport. Photo: picture alliance/dpa | Jörg Carstensen
Germany considers 'Klimaticket' to replace €9 public transport offer
Germany could well be heading for more affordable public transport after the success of the €9 ticket.
Published: 4 July 2022 13:26 CEST