For members
What people who've had the J&J jab need to know for travel to Germany
People who've had one dose of the Johnson & Johnson vaccine are not seen as fully vaccinated for entry to Germany under new regulations. We break down what you should be aware of.
Published: 21 January 2022 15:57 CET
Updated: 25 January 2022 14:35 CET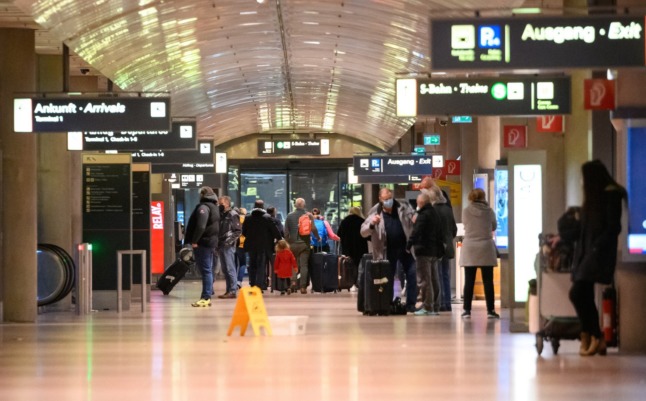 People walk in Hamburg Airport earlier in January. Photo: picture alliance/dpa | Jonas Walzberg
Traffic warnings issued in Germany ahead of public holiday
People travelling in Germany this week have been warned to expect heavy traffic and busy airports.
Published: 25 May 2022 15:51 CEST
Updated: 25 May 2022 17:58 CEST