For members
What you should know about travel to Germany during the Omicron wave
Thinking of visiting Germany from abroad or going on holiday from the country and returning? Here are the latest regulations and changes you need to be aware of.
Published: 27 January 2022 17:16 CET
Updated: 29 January 2022 09:52 CET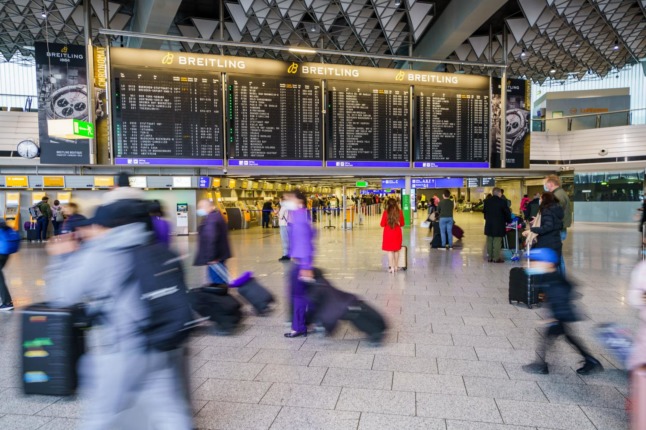 Travellers in Frankfurt airport on December 29th. Photo: picture alliance/dpa | Andreas Arnold
German states threaten to block €9 ticket in Bundesrat
Germany's cut-price transport ticket is supposed to go on sale next Monday - but a battle over financing is threatening to torpedo the government's plans.
Published: 16 May 2022 15:11 CEST