For members
Will immigration reform be enough to combat Germany's worker shortage?
Despite record levels of immigration, Germany still faces a huge worker shortage. Federal Labour Minister Hubertus Heil has put forward plans to reform immigration law and, the government has approved a new Skilled Worker Strategy.
Published: 18 October 2022 17:10 CEST
Updated: 23 October 2022 08:20 CEST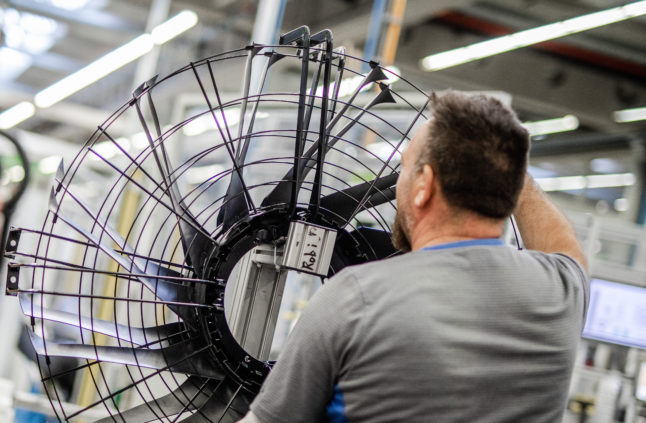 An employee of an electric motor and fan manufacturer, works on a fan in production. Photo: picture alliance/dpa | Christoph Schmidt
How 'tolerated' migrants could soon gain residency rights in Germany
The Bundestag has passed a law that will see people with a 'tolerated stay' gain a new path to permanent residency in Germany. Here's some background on the controversial law - and what it means for migrants.
Published: 2 December 2022 15:40 CET