For members
What you need to know about Germany's points-based immigration plans
Germany wants to make it easier for non-EU citizens to enter the country to help combat the shortage of skilled workers with the so-called "opportunity card". Here's what you need to know.
Published: 9 September 2022 11:46 CEST
Updated: 9 September 2022 16:52 CEST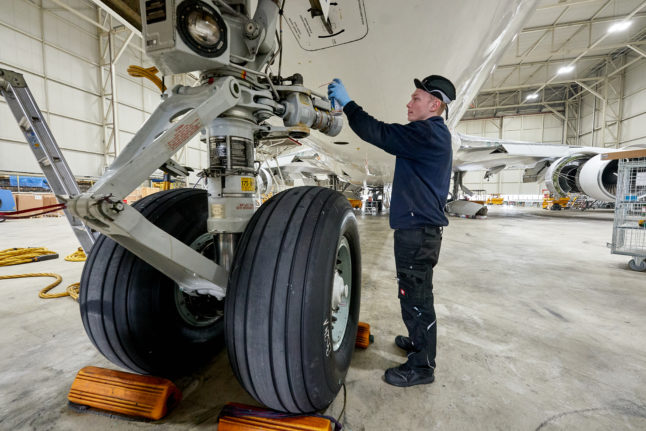 Sigudur, a native of Iceland, checks the landing gear of a Boeing 747 at the Haitec aircraft shipyard in Hahn. Germany is struggling with a skilled worker shortage. Photo: picture alliance/dpa | Thomas Frey
For members
'Lack of transparency': What it's like to apply for permanent residence in Germany
Getting permanent residency can be a great way to secure your rights in Germany - but what's it like going through the application process? The Local spoke to readers about their experiences.
Published: 28 September 2022 17:24 CEST