For members
Ehegattensplitting: How did Germany's marriage tax law become so controversial?
Ehegattensplitting, literally translated as "spouse splitting," is a German policy which allows married couples to save taxes by dividing their income. Some argue that the policy, in place since the 1950s, should be abolished.
Published: 12 May 2021 18:17 CEST
Updated: 22 October 2021 14:32 CEST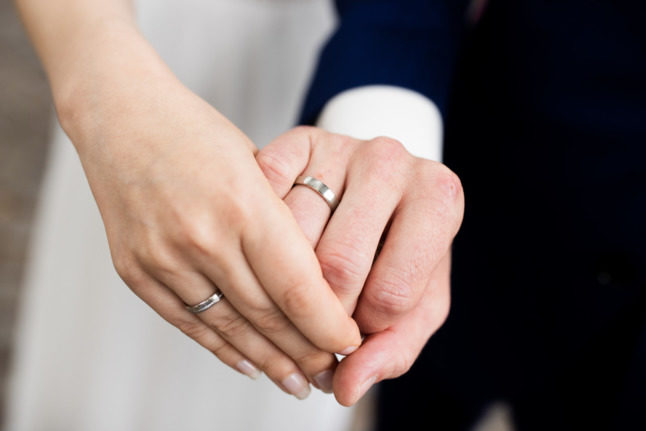 Photo: picture alliance/dpa | Rolf Vennenbernd
Reader question: Who can look after my children while they quarantine in Germany?
Under the latest German travel rules, vaccinated people are exempt from quarantine when returning from holidays abroad - but their unvaccinated children may not be. Here's who's allowed to take care of them.
Published: 12 August 2021 17:27 CEST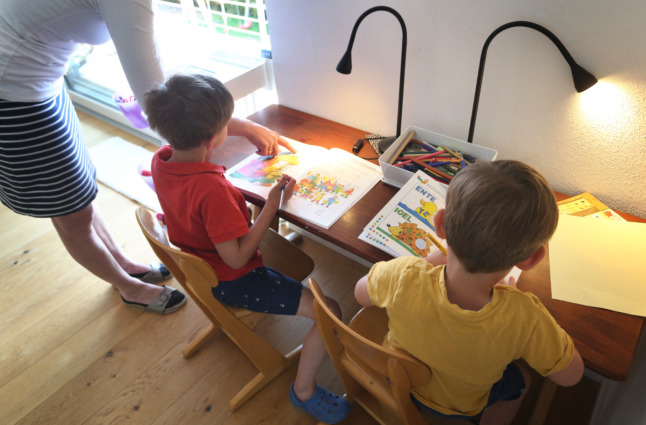 Looking after children in quarantine can be tricky for working parents. Photo: picture alliance/dpa | Karl-Josef Hildenbrand