For members
'More jobs in English': How Germany could attract international workers
Germany is overhauling its immigration system as it struggles with a huge worker shortage. We spoke to an expert to ask how the country can attract more people - and compete with other popular expat destinations like the US or the Netherlands.
Published: 16 September 2022 10:06 CEST
Updated: 18 September 2022 05:52 CEST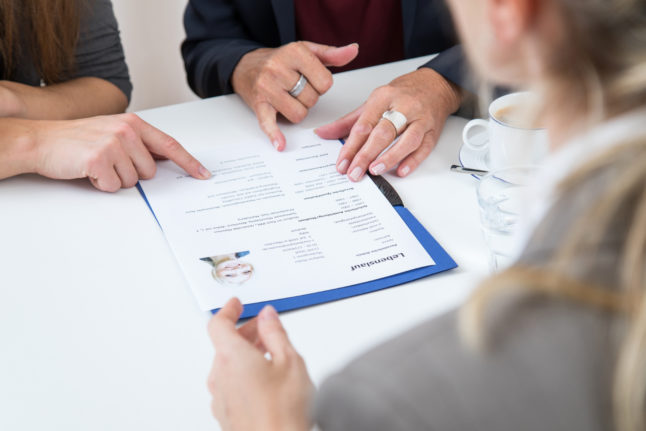 Two interviewers look at a candidate's CV during an interview. Photo: picture alliance/dpa/dpa-tmn | Christin Klose
How 'tolerated' migrants could soon gain residency rights in Germany
The Bundestag has passed a law that will see people with a 'tolerated stay' gain a new path to permanent residency in Germany. Here's some background on the controversial law - and what it means for migrants.
Published: 2 December 2022 15:40 CET