For members
'More jobs in English': How Germany could attract international workers
Germany is overhauling its immigration system as it struggles with a huge worker shortage. We spoke to an expert to ask how the country can attract more people - and compete with other popular expat destinations like the US or the Netherlands.
Published: 16 September 2022 10:06 CEST
Updated: 18 September 2022 05:52 CEST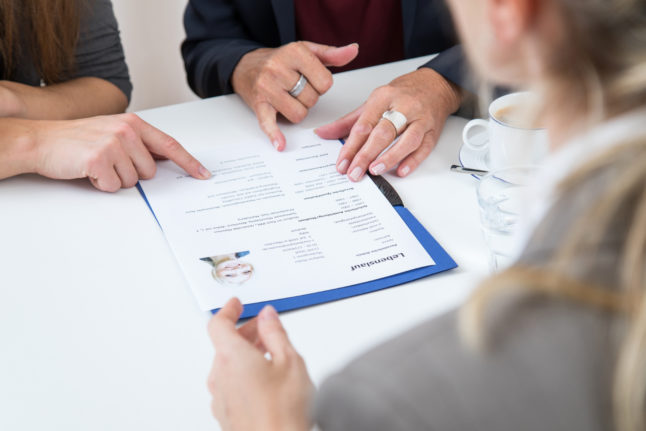 Two interviewers look at a candidate's CV during an interview. Photo: picture alliance/dpa/dpa-tmn | Christin Klose
German employers 'must give notice of holidays expiring', court rules
Employers in Germany often set strict deadlines for taking annual leave - but a new court ruling states that these deadlines could be invalid if employees don't inform their workers of the rules.
Published: 22 September 2022 12:42 CEST