For members
When will Germany's rising cost of living slow down?
German consumer prices are increasing at record rates, leading to worries about a repeat of the so-called 'stagflation' of the 1970s. Why are experts worried - and when will inflation become more stable?
Published: 20 May 2022 09:41 CEST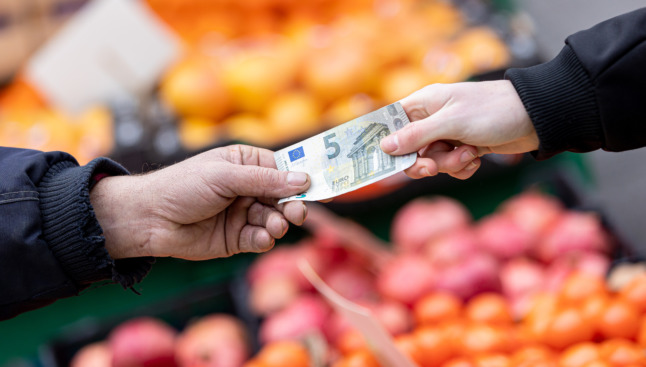 A customer in a supermarket hands over a €5 note. Prices are going up for many products in Germany. Photo: picture alliance/dpa | Moritz Frankenberg
Should tenants in Germany be shielded from energy price hikes?
Gas prices have more than tripled in the past year, prompting tenants' rights advocates to call for more social support and a cap on energy costs.
Published: 30 June 2022 15:57 CEST