For members
What to know about the latest price hikes in German supermarkets
The cost of food and drink has been rocketing in Germany in recent months. We lay out some of the latest price hikes that may affect how you shop.
Published: 9 May 2022 16:43 CEST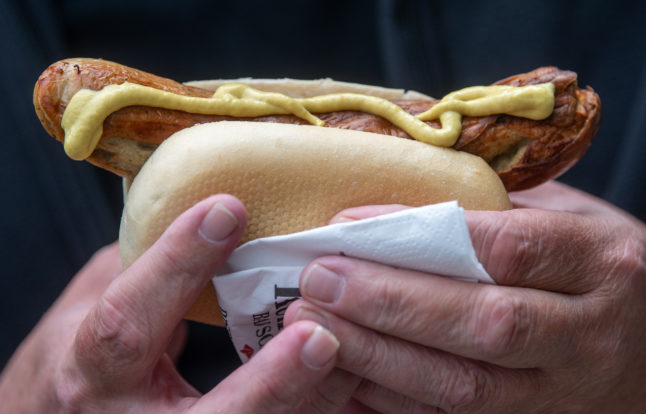 A man holds a Bratwurst with mustard in Saxony. Photo: picture alliance/dpa/dpa-Zentralbild | Hendrik Schmidt
For members
€9 for 90: Everything you need to know about Germany's cheap travel deal
Germany's €9 monthly transport ticket is coming. Here's everything you should know about the deal that will allow you to to travel the country for next to nothing this summer.
Published: 20 May 2022 17:18 CEST