For members
Six essential tips for saving money on your groceries in Germany
With everyday prices on the up, a lot of people in Germany are feeling the pinch right now. Here are some tips for making your weekly food budget go that bit further.
Published: 9 February 2022 16:58 CET
Updated: 4 April 2022 15:15 CEST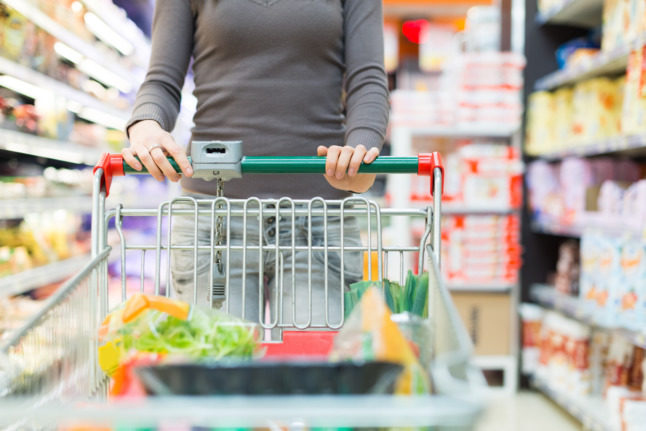 A woman shops at a supermarket in Essen. Photo: pa/obs/obs/E.ON Energie Deutschland GmbH | E.ON/Fotolia
Should tenants in Germany be shielded from energy price hikes?
Gas prices have more than tripled in the past year, prompting tenants' rights advocates to call for more social support and a cap on energy costs.
Published: 30 June 2022 15:57 CEST