For members
Five ways Germany's soaring inflation could affect your life
The cost of living has been sky-rocketing in Germany over the past few months - and experts believe this trend could be set to continue. But what impact could this have on your everyday life and future plans?
Published: 2 May 2022 17:09 CEST
Updated: 7 May 2022 09:56 CEST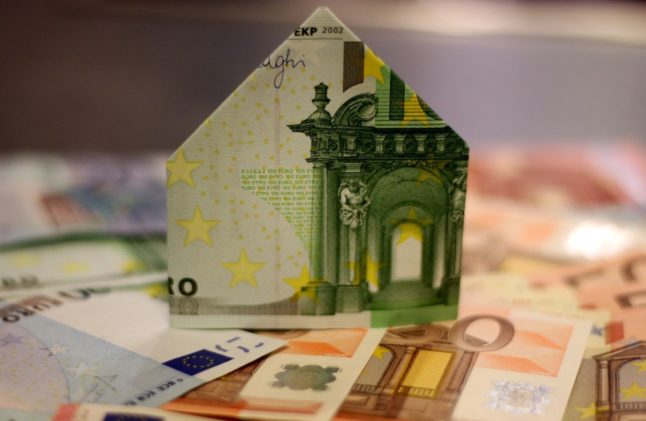 A euro note shaped into a house. Photo: picture alliance/dpa/pixabay/moerschy | pixabay/moerschy
For members
Why German bank customers could soon pay less for their account
A major German bank is set to scrap fees on large balances - and a number of others look set to follow. Here's why people in Germany may be paying less for their savings or current account in the near future.
Published: 12 May 2022 17:13 CEST