For members
Five ways Germany's soaring inflation could affect your life
The cost of living has been sky-rocketing in Germany over the past few months - and experts believe this trend could be set to continue. But what impact could this have on your everyday life and future plans?
Published: 2 May 2022 17:09 CEST
Updated: 7 May 2022 09:56 CEST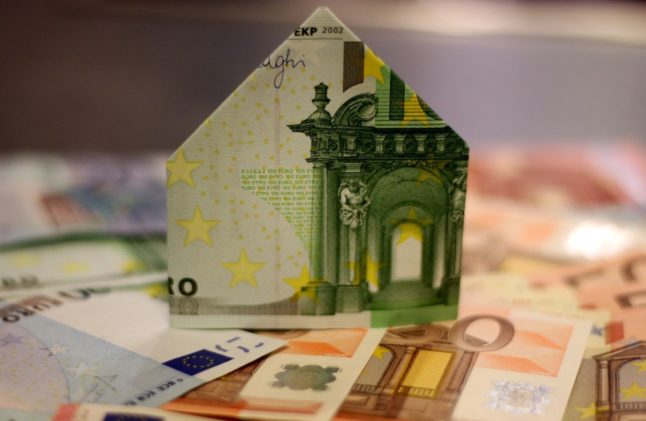 A euro note shaped into a house. Photo: picture alliance/dpa/pixabay/moerschy | pixabay/moerschy
For members
What employees in Germany need to know about Weihnachtsgeld
When winter rolls around, many workers in Germany can look forward to a special Christmas bonus from their employer. But who's entitled to it - and how much should it be? Here's everything you need to know about 'Weihnachtsgeld'.
Published: 16 November 2022 18:14 CET
Updated: 20 November 2022 09:33 CET