For members
EXPLAINED: Why tenants in Germany could see bigger rent increases this year
It's no secret that the cost of living is going through the roof, and for a certain group of tenants, the impact on their monthly rents will be tangible. Here's what to know about inflation-linked rents - and what you can do about them.
Published: 25 April 2022 16:03 CEST
Updated: 30 April 2022 16:38 CEST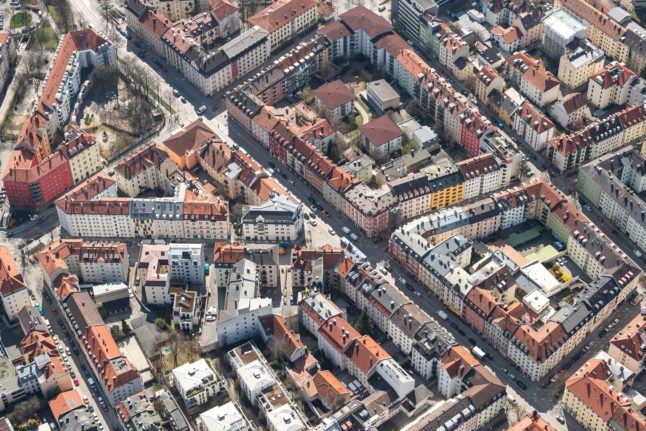 A birds-eye view of Munich city centre. Photo: picture alliance/dpa | Sina Schuldt
Should tenants in Germany be shielded from energy price hikes?
Gas prices have more than tripled in the past year, prompting tenants' rights advocates to call for more social support and a cap on energy costs.
Published: 30 June 2022 15:57 CEST