For members
EXPLAINED: Why tenants in Germany could see bigger rent increases this year
It's no secret that the cost of living is going through the roof, and for a certain group of tenants, the impact on their monthly rents will be tangible. Here's what to know about inflation-linked rents - and what you can do about them.
Published: 25 April 2022 16:03 CEST
Updated: 30 April 2022 16:38 CEST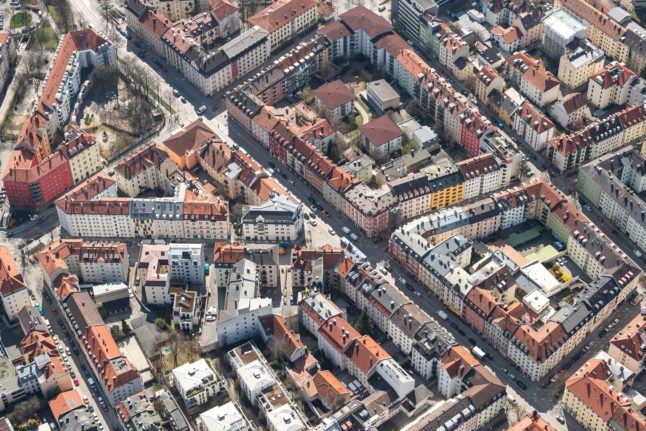 A birds-eye view of Munich city centre. Photo: picture alliance/dpa | Sina Schuldt
For members
Why German bank customers could soon pay less for their account
A major German bank is set to scrap fees on large balances - and a number of others look set to follow. Here's why people in Germany may be paying less for their savings or current account in the near future.
Published: 12 May 2022 17:13 CEST