For members
EXPLAINED: The hidden costs of renting in Germany
From kitchens to skirting boards and even front door name signs - renting a flat in Germany can involve a lot of hidden costs.
Published: 4 March 2022 11:46 CET
Updated: 13 March 2022 05:19 CET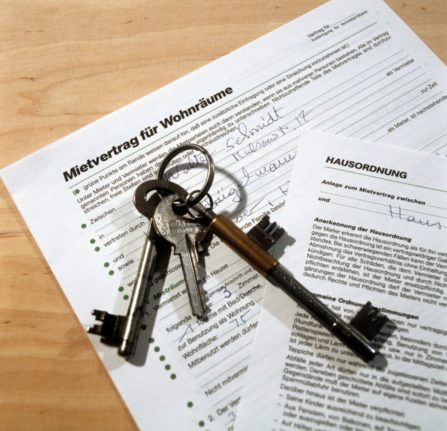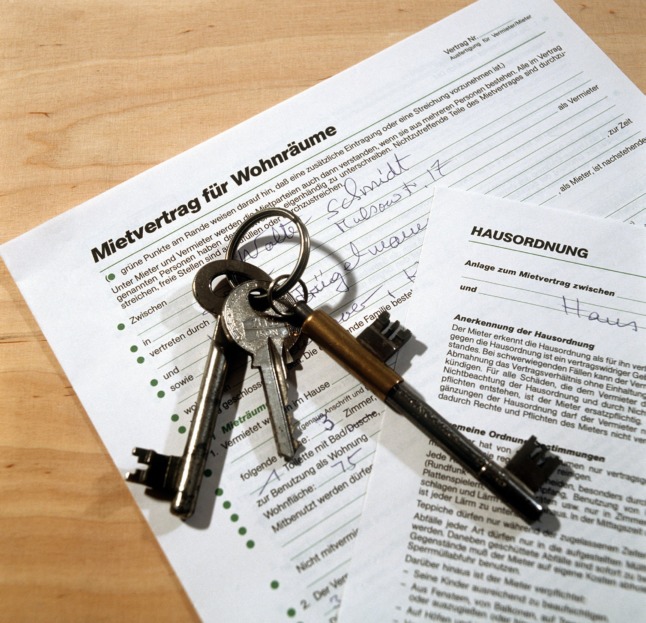 A set of keys placed on a rental contract in Germany. Photo: picture alliance / dpa | DB Dieter Assmann
How people in Germany are struggling with rent hikes
Germany's extremely high inflation rates are causing headaches for tenants whose monthly rent is linked to the Consumer Price Index (CPI).
Published: 12 May 2022 10:48 CEST