For members
How much deposit do I have to pay when renting in Germany?
Whether it's buying new furniture or obtaining a recent credit report, moving to a new rental property in Germany can often involve splashing some cash. But did you know there are some key rules around one of the biggest outlays - paying your landlord a deposit?
Published: 2 February 2022 17:31 CET
Updated: 3 February 2022 10:50 CET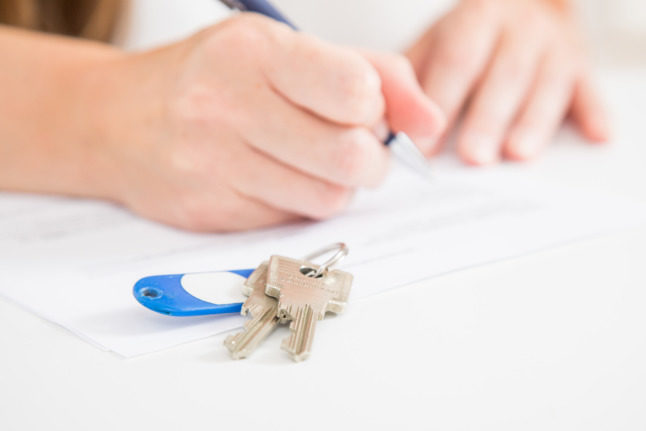 A new tenant signs their rental agreement. Photo: picture alliance/dpa/dpa-tmn | Christin Kloset
For members
EXPLAINED: How to sublet your apartment in Germany
If you're going away for a period of time or want to cut your living costs, subletting your flat can seem like an appealing option. But there are a lot of things you need to consider first. We break them down.
Published: 22 June 2022 16:35 CEST
Updated: 26 June 2022 09:06 CEST