For members
EXPLAINED: How to get a rent reduction for problems in your German flat
Living in a flat with mould on the walls or that's in need of renovation? Under German law, you may be able to get a reduction in rent. Here's what you need to know.
Published: 27 January 2022 17:46 CET
Updated: 28 January 2022 08:51 CET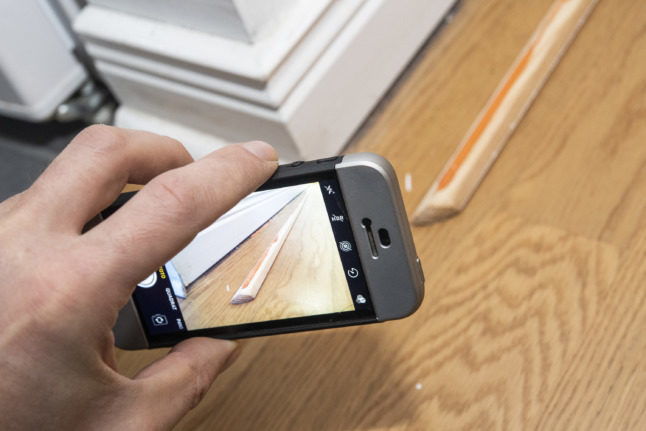 A tenant takes a photo of a damaged floorboard. Photo: picture alliance/dpa/dpa-tmn | Robert Günthera
For members
What foreign parents in Germany need to know about Sprach-Kitas
Germany has a number of specialised nursery schools that focus primarily on helping children with their German language skills. Here's what foreigners need to know about them.
Published: 20 July 2022 17:24 CEST
Updated: 24 July 2022 09:19 CEST