For members
How to protect your savings against inflation in Germany
After years of very low inflation, price rises are back. How can you protect your savings in Germany against higher costs of living?
Published: 2 November 2021 15:16 CET
Updated: 6 November 2021 09:20 CET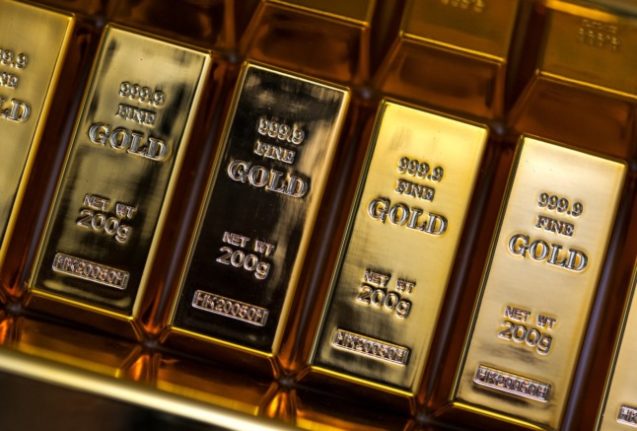 Bars of gold in storage in Berlin. Photo: dpa-tmn | Alexander Heinl
Where in Germany do people have the highest disposable income?
An economic study has shown huge regional differences in income throughout Germany. So which parts of the country have the most to spend each month, and which are feeling the squeeze?
Published: 22 April 2022 13:02 CEST