For members
The products getting more expensive and harder to find in Germany
The war in Ukraine has had been impacting supply chains in Germany, leading to price hikes and (in some cases) shortages of popular foods and drinks. Here are some of the products that are affected.
Published: 11 April 2022 17:35 CEST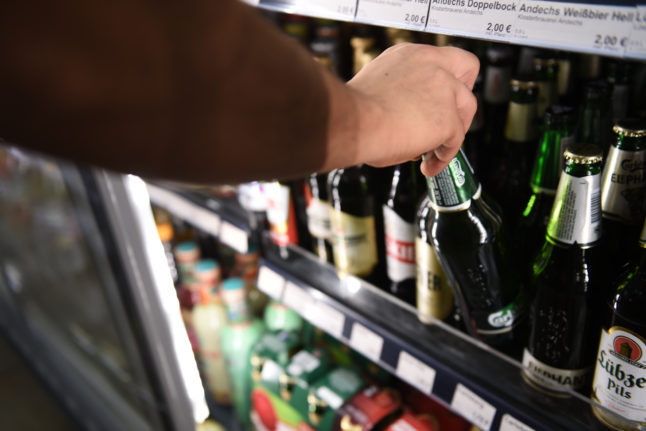 A man gets a bottle of beer from a refrigerator in a late-night shop in Berlin-Mitte. Photo: picture alliance/dpa | Sven Braun
Rapping, breakdancing Ukrainians win Eurovision in musical morale boost
Ukraine won the Eurovision Song Contest Sunday with an infectious hip-hop folk melody, boosting spirits in the embattled nation fighting off a Russian invasion that has killed thousands and displaced millions of people.
Published: 15 May 2022 08:42 CEST