For members
When will Germany's fuel tax cut come into force?
As part of its package of energy relief measures, the German government is hoping to give car drivers a discount at the petrol pump. But how will it work and when will it come into force?
Published: 19 May 2022 12:37 CEST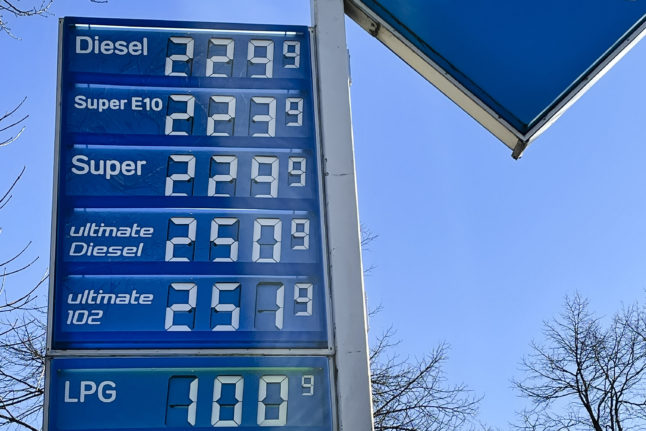 An ARAL petrol station shows the prices of a litre of fuel back in March 2022, shortly after the outbreak of war in Ukraine. Photo: picture alliance/dpa | Frank Molter
Should tenants in Germany be shielded from energy price hikes?
Gas prices have more than tripled in the past year, prompting tenants' rights advocates to call for more social support and a cap on energy costs.
Published: 30 June 2022 15:57 CEST