For members
KEY POINTS: Germany's proposals for future energy price relief
Germany's traffic-light coalition has produced a set of draft proposals for a new package of energy relief measures - but the cabinet is said to be split on which ones to implement. Here are the key plans being discussed.
Published: 23 March 2022 11:34 CET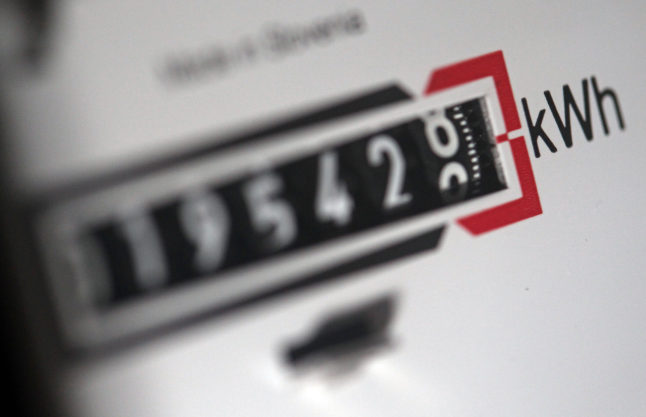 A German electricity meter. Photo: picture alliance / dpa | Jan Woitas
Should tenants in Germany be shielded from energy price hikes?
Gas prices have more than tripled in the past year, prompting tenants' rights advocates to call for more social support and a cap on energy costs.
Published: 30 June 2022 15:57 CEST