For members
KEY POINTS: Germany's proposals for future energy price relief
Germany's traffic-light coalition has produced a set of draft proposals for a new package of energy relief measures - but the cabinet is said to be split on which ones to implement. Here are the key plans being discussed.
Published: 23 March 2022 11:34 CET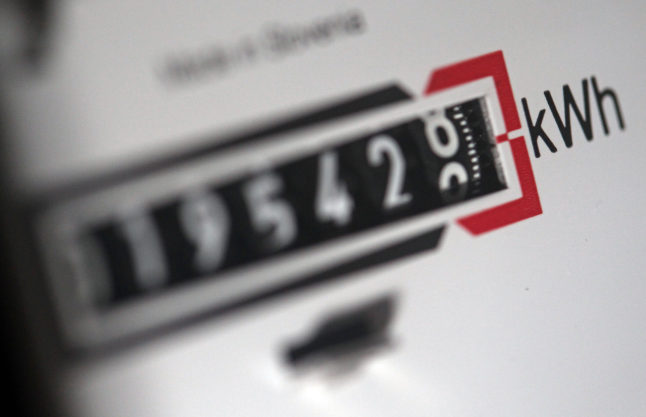 A German electricity meter. Photo: picture alliance / dpa | Jan Woitas
For members
Why German bank customers could soon pay less for their account
A major German bank is set to scrap fees on large balances - and a number of others look set to follow. Here's why people in Germany may be paying less for their savings or current account in the near future.
Published: 12 May 2022 17:13 CEST