For members
EXPLAINED: What Germany's relief package against rising prices means for you
The German government recently agreed a raft of measures aimed at providing financial relief to residents facing ever-rising consumer costs. Here's a look at how it affects you.
Published: 1 March 2022 13:02 CET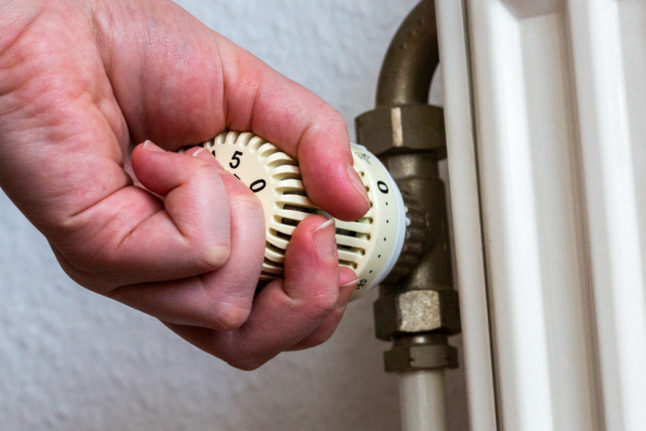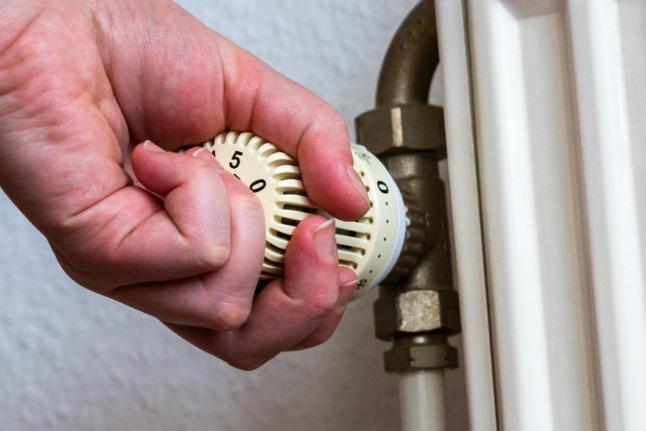 A person changing the heating setting on a radiator. The coalition has pledged financial support people in Germany. Photo: picture alliance/dpa/dpa-Zentralbild | Fernando Gutierrez-Juarez
For members
Why German bank customers could soon pay less for their account
A major German bank is set to scrap fees on large balances - and a number of others look set to follow. Here's why people in Germany may be paying less for their savings or current account in the near future.
Published: 12 May 2022 17:13 CEST