For members
EXPLAINED: What Germany's relief package against rising prices means for you
The German government recently agreed a raft of measures aimed at providing financial relief to residents facing ever-rising consumer costs. Here's a look at how it affects you.
Published: 1 March 2022 13:02 CET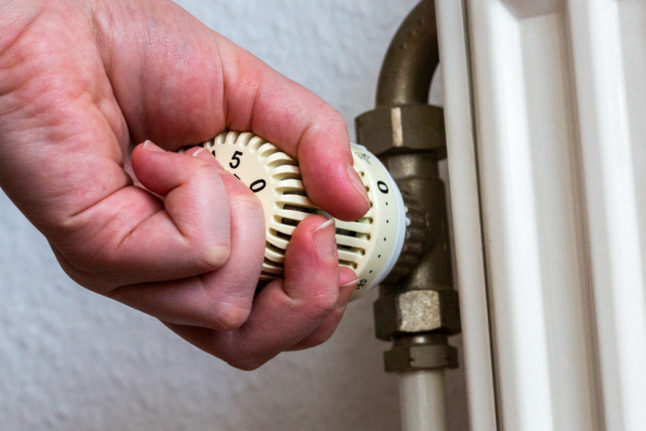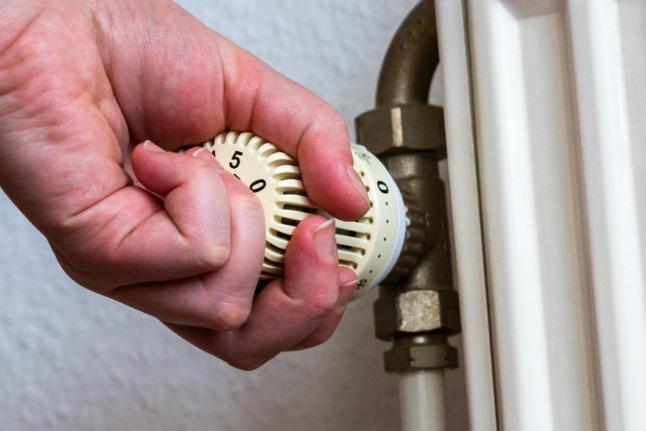 Wien Energie is reportedly planning to double district heating prices. Photo: picture alliance/dpa/dpa-Zentralbild | Fernando Gutierrez-Juarez
Should tenants in Germany be shielded from energy price hikes?
Gas prices have more than tripled in the past year, prompting tenants' rights advocates to call for more social support and a cap on energy costs.
Published: 30 June 2022 15:57 CEST