For members
EXPLAINED: What Germany's relief package against rising prices means for you
The German government recently agreed a raft of measures aimed at providing financial relief to residents facing ever-rising consumer costs. Here's a look at how it affects you.
Published: 1 March 2022 13:02 CET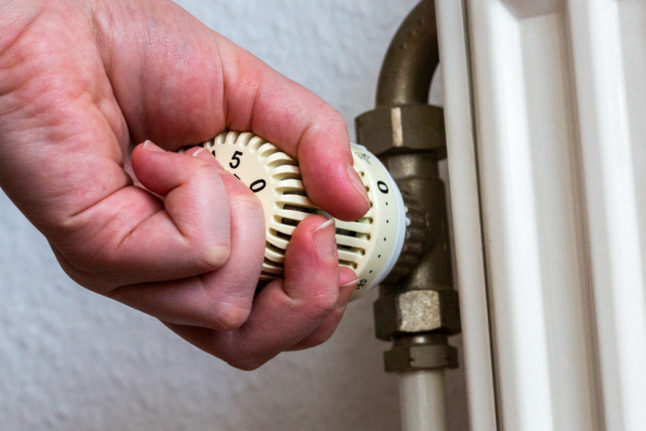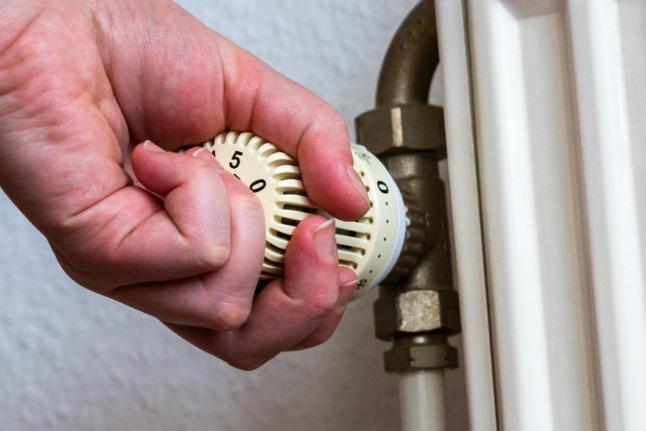 Wien Energie is reportedly planning to double district heating prices. Photo: picture alliance/dpa/dpa-Zentralbild | Fernando Gutierrez-Juarez
Qatar agrees to 'long-term gas supply' deal with Germany
Qatar has agreed to send Germany two million tons of liquefied natural gas a year for at least 15 years, officials said Tuesday, as Europe's biggest economy scrambles for alternative supplies after Russia's invasion of Ukraine.
Published: 29 November 2022 10:19 CET
Updated: 29 November 2022 11:42 CET