For members
How Germany plans to help households cope with rising costs
Germany's traffic-light coalition is meeting today to discuss how to ease the burden of higher energy costs on consumers - with lower-income earners likely to benefit the most. Here's an overview of what they're discussing.
Published: 23 February 2022 13:31 CET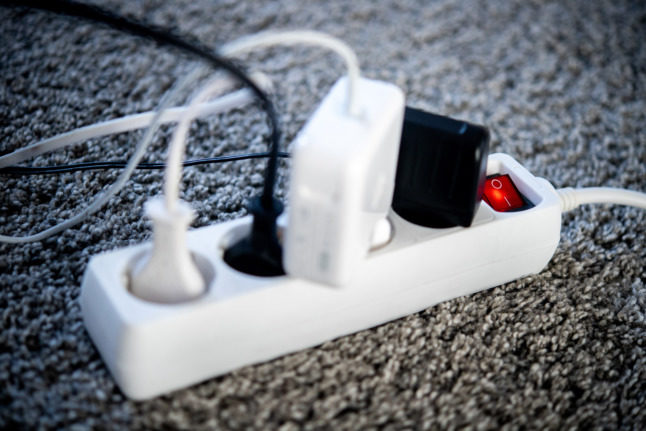 Several electronic devices plugged into an adapter. Photo: picture alliance/dpa | Hauke-Christian Dittrich
Rapping, breakdancing Ukrainians win Eurovision in musical morale boost
Ukraine won the Eurovision Song Contest Sunday with an infectious hip-hop folk melody, boosting spirits in the embattled nation fighting off a Russian invasion that has killed thousands and displaced millions of people.
Published: 15 May 2022 08:42 CEST