For members
How Russian sanctions could affect travel to and from Germany
In retaliation for EU sanctions, Russia has closed its airspace to German aircraft - and that of other European nations. Here's how it could affect travellers heading east from Germany.
Published: 3 March 2022 14:26 CET
Updated: 7 March 2022 09:10 CET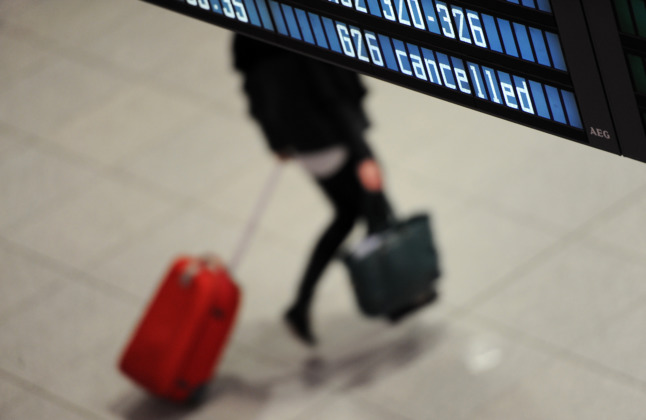 A sign announces a cancelled flight at Munich Airport. Photo: picture alliance / dpa | Andreas Gebert
German states threaten to block €9 ticket in Bundesrat
Germany's cut-price transport ticket is supposed to go on sale next Monday - but a battle over financing is threatening to torpedo the government's plans.
Published: 16 May 2022 15:11 CEST