For members
What we know so far about Germany's new 2G-plus rules for restaurants
Germany announced new rules that mean vaccinated people will only be able to enter restaurants, and bars with either a negative Covid test, or proof of a booster shot. What does it mean in practice across states? We looked into what we know so far - and what's still not clear.
Published: 11 January 2022 15:24 CET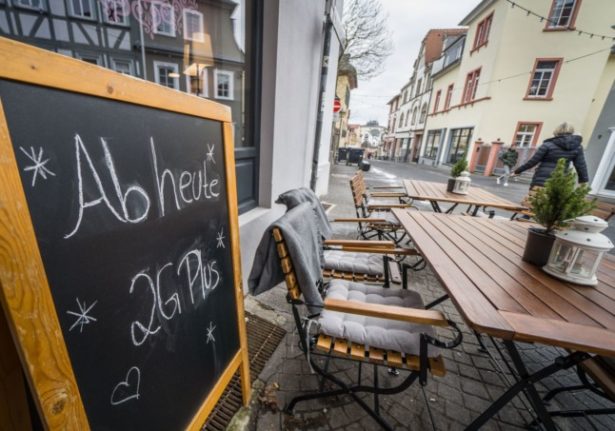 A sign for a restaurant in Hesse shows from January 11th there are 2G-plus rules. Photo: picture alliance/dpa | Frank Rumpenhorst
Bavaria signals end to compulsory masks on public transport
Bavaria's state premier Markus Söder (CSU) has announced plans for a "prompt" end to mandatory masks on buses and trains.
Published: 23 November 2022 11:29 CET