For members
How Germany's new travel rules to fight the fourth Covid wave may affect your holiday plans
Germany gave its travel restrictions an overhaul this week. What does it all mean?
Published: 4 August 2021 16:15 CEST
Updated: 7 August 2021 08:01 CEST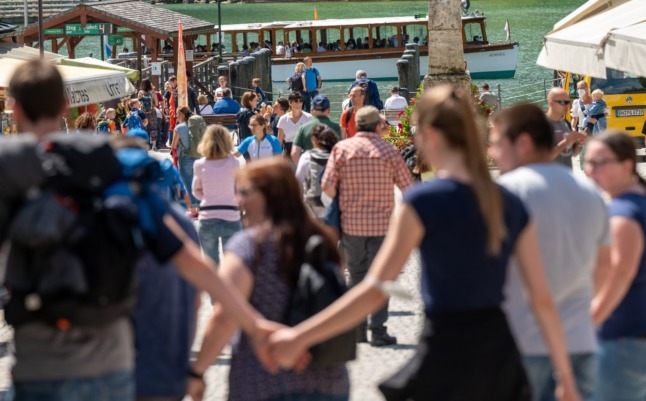 Bavaria's Königssee is a top destination for tourists at home and abroad. Photo: picture alliance/dpa | Peter Kneffel
For members
'Double processing time': Austria and Germany fear non-EU travellers face border delays
Germany, Austria and another of other countries in Europe's Schengen area admit they fear delays and insufficient time to test the process ahead of new, more rigorous EU border checks that will be introduced next year, a new document reveals.
Published: 23 November 2022 16:33 CET