For members
Reader question: What are the Covid-19 test requirements for entering Germany?
Germany has strict measures in place for people planning on entering the country. Here's a look at the current rules on testing.
Published: 9 June 2021 10:47 CEST
Updated: 19 August 2021 17:22 CEST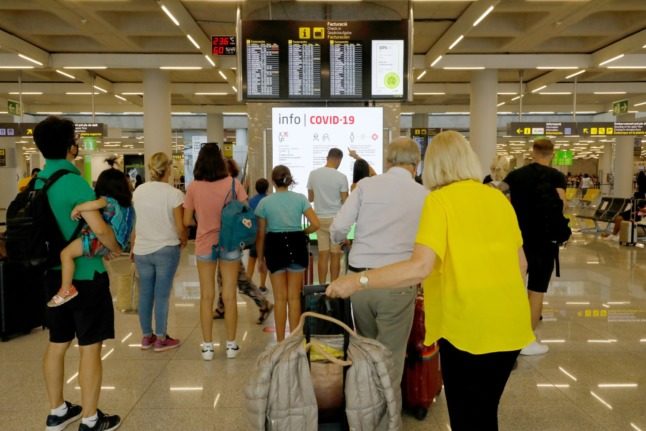 Travellers at Mallorca airport on August 1st. Photo: picture alliance/dpa | Clara Margais
How useful are Germany's Covid restrictions?
Protective measures such as wearing a mask correctly and lockdowns can be effective in the fight against Covid, an expert commission in Germany has found. But many questions remain unanswered.
Published: 1 July 2022 16:50 CEST