For members
'Lack of transparency': What it's like to apply for permanent residence in Germany
Getting permanent residency can be a great way to secure your rights in Germany - but what's it like going through the application process? The Local spoke to readers about their experiences.
Published: 28 September 2022 17:24 CEST
Updated: 2 October 2022 07:47 CEST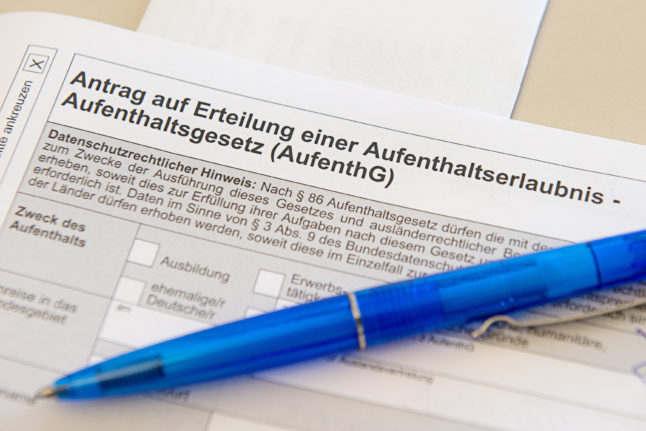 Application form for a residence permit. Photo: picture alliance / dpa | Wolfram Kastl
'Dangerous and wrong': German MPs clash over citizenship plans
In a heated debate in the Bundestag on Thursday, MPs traded blows over plans to liberalise Germany's tough citizenship laws, with both sides accusing each other of "dangerous" behaviour.
Published: 1 December 2022 17:46 CET