For members
EXPLAINED: How German citizenship differs from permanent residency
If you're planning on staying in Germany for the foreseeable future, you'll probably want to secure your rights by applying for permanent residency or even German citizenship. But what's the difference between the two and are you eligible? We take a look.
Published: 20 October 2021 14:07 CEST
Updated: 18 December 2021 08:38 CET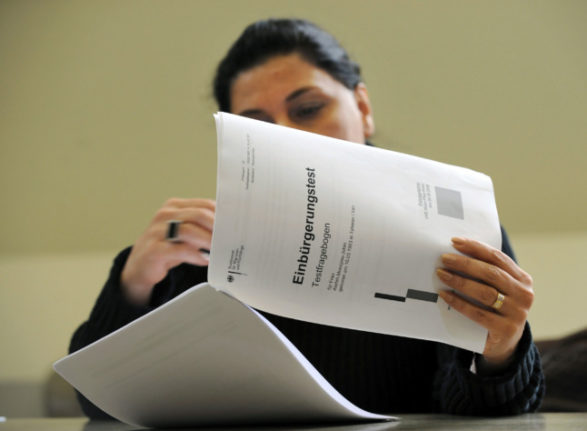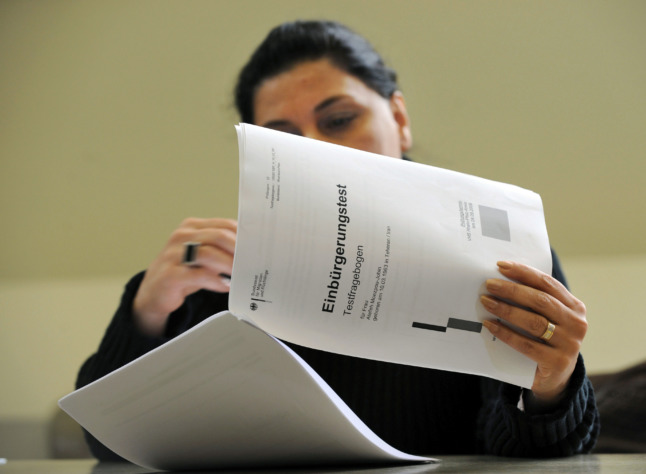 An applicant for German citizenship fills in her Citizenship Test. Photo: picture-alliance/ dpa | Uli Deck
For members
What you need to know about Germany's points-based immigration plans
Germany wants to make it easier for non-EU citizens to enter the country to help combat the shortage of skilled workers with the so-called "opportunity card". Here's what you need to know.
Published: 9 September 2022 11:46 CEST
Updated: 9 September 2022 16:52 CEST