For members
Reader question: Is my British residency title the same as permanent residency in Germany?
Brits who lived in Germany at the end of 2020 were able to get a special type of residency title proving their right to live and work in the country. We look at how that differs from ordinary permanent residency and what rights you do (and don't) have in Germany post-Brexit.
Published: 24 August 2022 17:26 CEST
Updated: 25 August 2022 09:23 CEST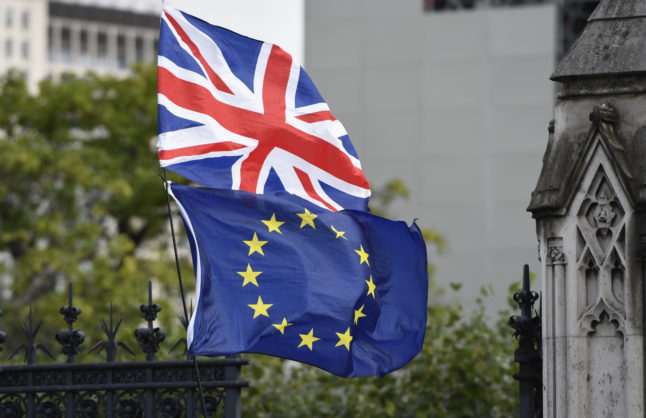 A Union Jack and European flag fly in London. Photo: picture alliance/dpa/SOPA Images via ZUMA Wire | Andres Pantoja
'Dangerous and wrong': German MPs clash over citizenship plans
In a heated debate in the Bundestag on Thursday, MPs traded blows over plans to liberalise Germany's tough citizenship laws, with both sides accusing each other of "dangerous" behaviour.
Published: 1 December 2022 17:46 CET