For members
'6 German words I now use in English'
One of the consequences of learning a foreign language is that some words end up slipping into your everyday English. Sarah Magill explains why she uses these German words more often than their English equivalents.
Published: 19 September 2022 17:26 CEST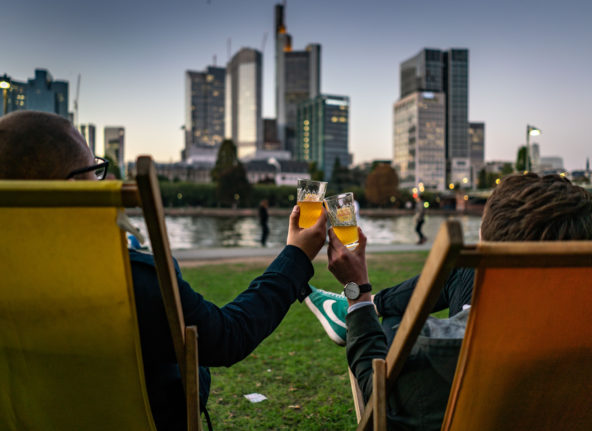 Two employees enjoy their "Feierabend" (end of work) with apple wine in a deck chair on the Main River in Frankfurt. Photo: picture alliance/dpa | Frank Rumpenhorst
For members
7 ways to talk about money like a German
With many of us having to tighten our belts at the moment, here are some uniquely German ways to talk about the hot topic of money.
Published: 15 September 2022 17:26 CEST
Updated: 16 September 2022 09:28 CEST