For members
REVEALED: The German versions of famous English sayings
From dancing at two weddings to killing flies, the German language has its own unique way of expressing the sentiments behind some of the most popular English sayings.
Published: 20 April 2022 17:48 CEST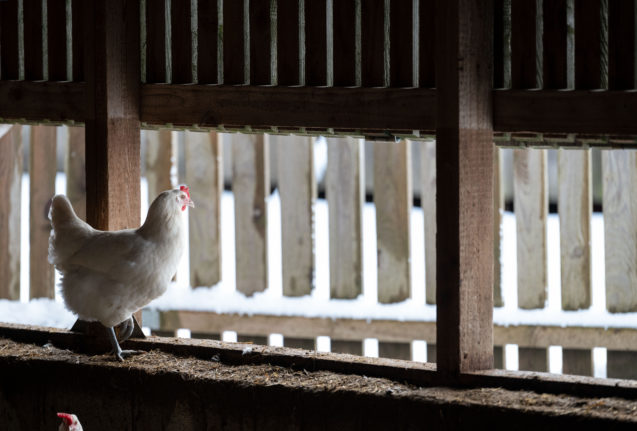 A chicken on an organic farm at a window opening in the scratching room. Photo: picture alliance/dpa | Marijan Murat
For members
The seven stages of learning German every foreigner goes through
German is a notoriously difficult language to learn and the path to fluency is marked by milestones that every budding German speaker will recognise.
Published: 1 November 2022 15:16 CET
Updated: 5 November 2022 09:05 CET