For members
7 ways to talk about money like a German
With many of us having to tighten our belts at the moment, here are some uniquely German ways to talk about the hot topic of money.
Published: 15 September 2022 17:26 CEST
Updated: 16 September 2022 09:28 CEST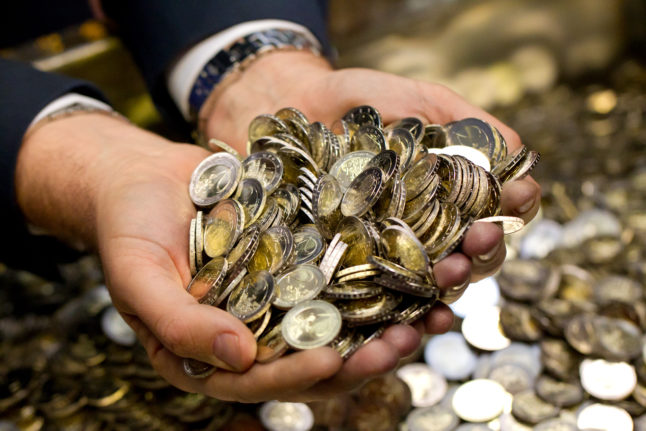 Hands rummage through a box of two-euro coins at the Bavarian Central Mint in Munich, Bavaria. Photo: picture alliance / dpa | Sven Hoppe
How German dialects are battling back against 'Hochdeutsch'
Hochdeutsch (standard German) is what's taught in schools, and what you hear on mainstream TV. But a huge variety of dialects are alive and thriving - especially in Bavaria - says Augsburg local Nic Houghton.
Published: 28 September 2022 17:06 CEST