For members
10 German words that English should adopt
The German language has the ability to describe feelings or experiences in ways that simply isn't possible in English. Here are 10 linguistic gems we think should be adopted into English immediately.
Published: 6 September 2022 17:22 CEST
Updated: 11 September 2022 08:54 CEST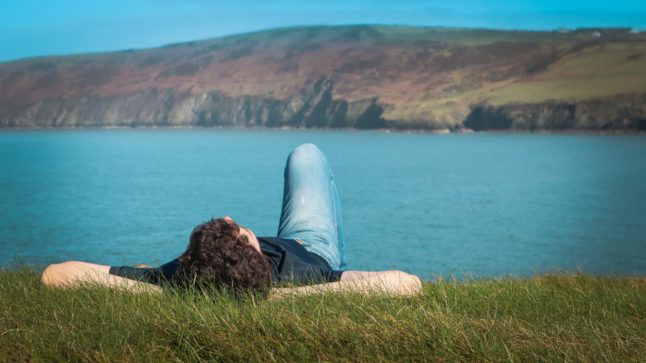 A man lies daydreaming beside a lake. Photo: Jonathan Mabey/Unsplash
For members
'6 German words I now use in English'
One of the consequences of learning a foreign language is that some words end up slipping into your everyday English. Sarah Magill explains why she uses these German words more often than their English equivalents.
Published: 19 September 2022 17:26 CEST