For members
EXPLAINED: How to save money on your taxes in Germany
Einkommensteuererklärung - or income tax declaration - may well be one of the most terrifying words in the German language. But with several available deductions, you may want to file even if you don't have to. We spoke to experts to find out how to do it.
Published: 11 May 2022 15:46 CEST
Updated: 15 May 2022 06:46 CEST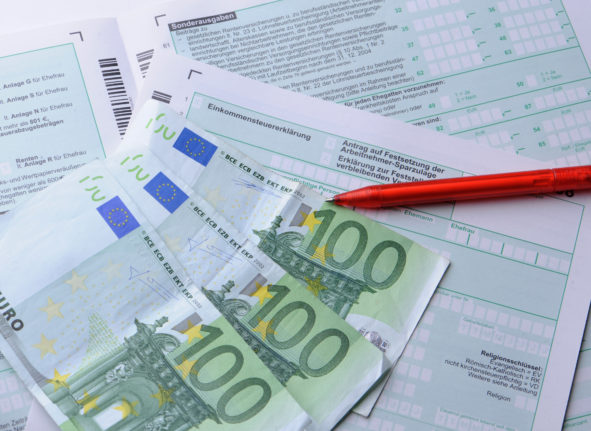 Cash next to an income tax return in Straubing (Lower Bavaria). Photo: picture alliance / dpa | Armin Weigel
For members
Who gets Germany's €300 energy relief payout – and when?
As part of a package to ease the rising cost of living, the German government is set to give taxpayers in employment a one-off payout. Here's what we know so far.
Published: 23 May 2022 13:26 CEST