For members
Everything you need to know about your German tax return in 2022
There have been a huge number of changes to German tax law recently, which could see some taxpayers netting an even bigger rebate this year. Here are the key things you need to know about filing your tax return for 2021.
Published: 30 March 2022 17:36 CEST
Updated: 20 April 2022 10:33 CEST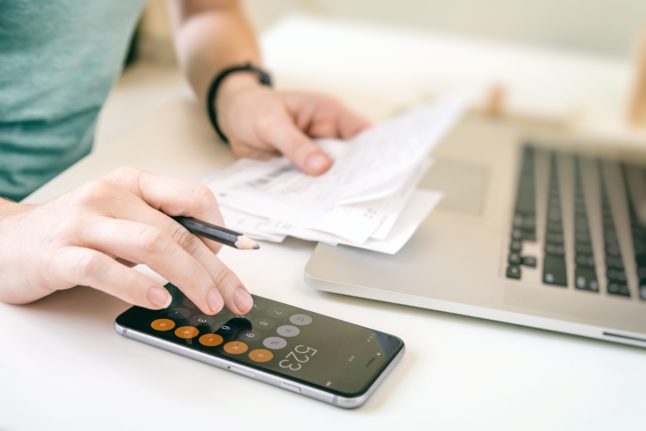 A worker does their German tax return at home. Photo: picture alliance/dpa/BCD Travel | BCD Travel Germany GmbH
For members
What to know about cryptocurrency in Germany
Germany has been dubbed the most crypto-friendly country in the world. We break down why that is, and what you should know about cryptocurrency in Germany.
Published: 24 June 2022 12:46 CEST