For members
Everything you need to know about your German tax return in 2022
There have been a huge number of changes to German tax law recently, which could see some taxpayers netting an even bigger rebate this year. Here are the key things you need to know about filing your tax return for 2021.
Published: 30 March 2022 17:36 CEST
Updated: 20 April 2022 10:33 CEST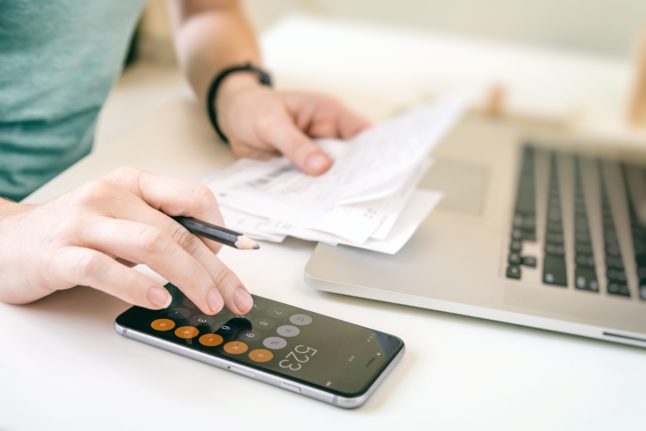 A worker does their German tax return at home. Photo: picture alliance/dpa/BCD Travel | BCD Travel Germany GmbH
For members
Why German bank customers could soon pay less for their account
A major German bank is set to scrap fees on large balances - and a number of others look set to follow. Here's why people in Germany may be paying less for their savings or current account in the near future.
Published: 12 May 2022 17:13 CEST