For members
Why millions more German workers have to do a tax return this year
The deadline for completing your tax return is fast approaching and millions more German workers are required to fill in their tax return than usual. Here's what you should know.
Published: 12 October 2021 17:02 CEST
Updated: 30 October 2021 09:06 CEST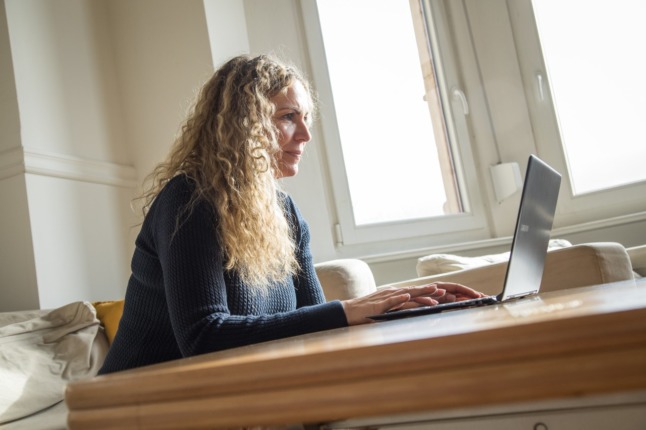 Doing taxes online can be time consuming. Photo: dpa-tmn | Christin Klose
For members
EXPLAINED: How to save money on your taxes in Germany
Einkommensteuererklärung - or income tax declaration - may well be one of the most terrifying words in the German language. But with several available deductions, you may want to file even if you don't have to. We spoke to experts to find out how to do it.
Published: 11 May 2022 15:46 CEST
Updated: 15 May 2022 06:46 CEST