For members
Will German energy bills really come down in price soon?
As part of its energy relief measures, the German government is planning to end the Renewable Energy Act (EEG) levy from July. But will getting rid of the eco-friendly tax really have an impact on prices?
Published: 28 April 2022 13:16 CEST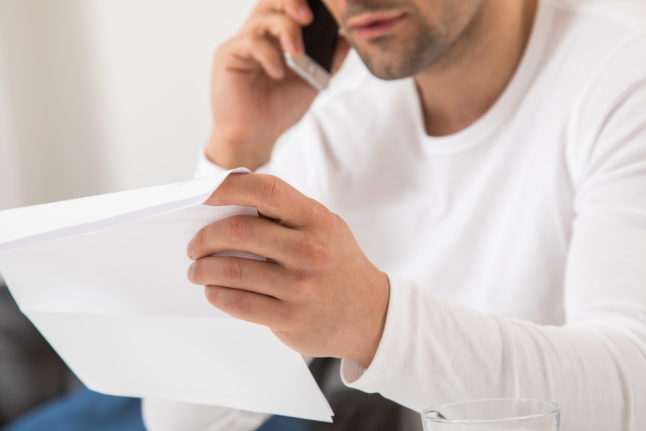 A man looks at his energy bill while talking on the phone. Photo: picture alliance/dpa/dpa-tmn | Christin Klose
For members
Why German bank customers could soon pay less for their account
A major German bank is set to scrap fees on large balances - and a number of others look set to follow. Here's why people in Germany may be paying less for their savings or current account in the near future.
Published: 12 May 2022 17:13 CEST