For members
EXPLAINED: How to understand your German payslip
Everyone looks forward to getting their salary each month - but if you're employed in Germany, you may be wondering why half of it appears to be missing. Here's how to understand your payslip and what tax deductions you can expect.
Published: 26 April 2022 17:36 CEST
Updated: 1 May 2022 10:05 CEST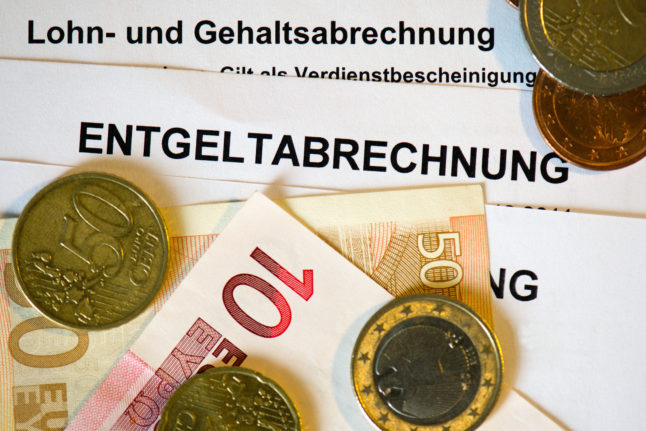 Money lies on top of a German payslip. Photo: picture alliance / dpa | Arno Burgi
For members
What to know about cryptocurrency in Germany
Germany has been dubbed the most crypto-friendly country in the world. We break down why that is, and what you should know about cryptocurrency in Germany.
Published: 24 June 2022 12:46 CEST